Home » Browsing
Review PES 2013, which will be released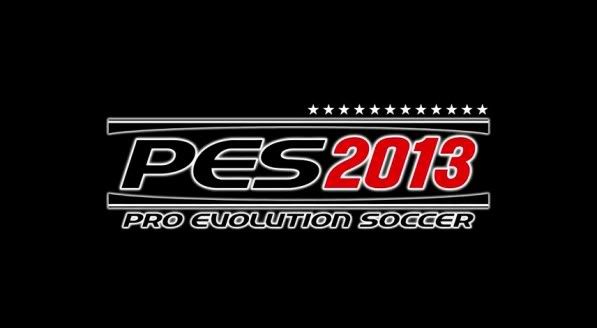 Many reap success in PES 2012 Konami finally started to take into account the sequel, namely PES 2013. Many are predicting that this game will be sold as the previous game. By carrying out Cristiano Ronaldo as the main actor in this game, Konami had done a lot of changes and added features, which will not be able to get in on the other ball game.
Meanwhile, on the Audio has been perfected since taking over at the effects of the original game, making this game will be like real. PES 2013 alone will be launched for several platforms, some of which the Xbox 360, PS3, PC, Wii, PSP, PS2, NDS 3DS up. Next let's discuss the new features that will be immersed into the 2013 PES.
Full Control
This feature is offered to control the ball fully and freely. Call it like, to receive the ball with a smooth / rough to receive the ball quickly. Full Control is mentioned here also belong to the ball. When the ball you can set whether the ball is in oper are later quietly or loudly. Similarly, Shooting (kick to the opponent's goal), you can also kick in subtle or strong. Full Manual Control in full control on the player.
Player ID
This feature is divided into two, and the Player Individuality Individuality to Goalkeepers. Player Individuality is the identity of the players in this game. As Ronaldo to "square off" when taking a free kick and Messi with killer. Even Konami says that players can perform a different celebration. Player ID is also intended that the players can be recognized from only deceive. While for Individuality to specialize for Goalkeepers in the goalie, the goalie will have the "strength" of its own in response to the ball.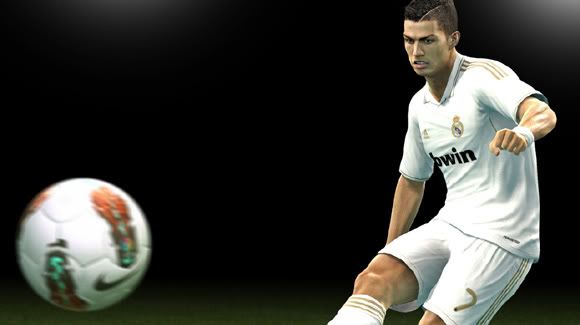 ProActive AI
This last feature can be gained through the Game Plan. So before the match, you are entitled to regulate the response of the players such as the Balance of Play, Tactical Enhanced Precision and Goalkeepers.
In addition CR7 also a new face in this game that were previously filled by Messi and Torres. Konami scheduled a September 2013 is the perfect time to release a game. Looks like you should upgrade your PES 2012 to 2013, considering the different features on offer.